means we are ready to help our members to participate in our mission - . . Not only, we help
people to create a professional look online shop, but we also give our team & our studio to create and to edit
your and to compile a to promote the product /shop
On top of that, all those are completely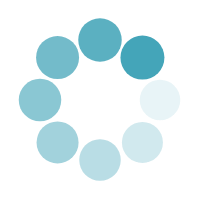 At the moments, we cater the product that can hold on the road around 3-4 hours on the road during the delivery.
Online classes or even documents of people can easily access it after the purchase.
What can you find in Uncover Bali ?
Online or offline conference/coaching service and anything that requires booking service. We can help
Knowledge or experience - sharing community that customer can subscribe. Thus, it's a perfect for people who love sharing in such regular updates and get paid.